A professional carbide manufacturer for personalized wear resistant solution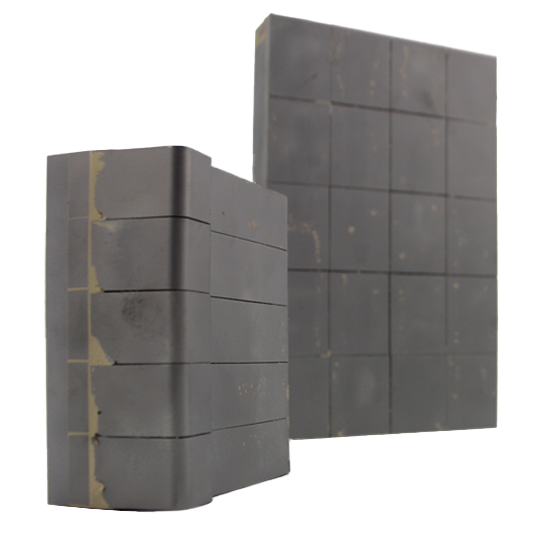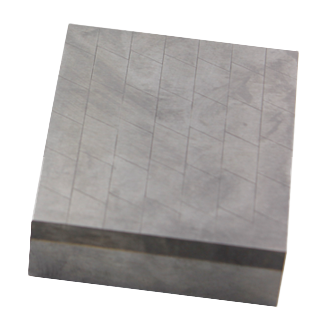 Zhuzhou Old Craftsman Precision Alloy Co., Ltd, a professional tungsten carbide manufacturer combined with R& D, production, sales, technical services. Adhering to the spirit of "Craftsman", develop the advanced products through the sublimation of cemented carbide traditional crafts and the exploration of modern cutting-edge technology.
Zhuzhou Old Craftsman gives priority to the satisfactory customer service rather than focus only on quality. We strive to alleviate the target audience's pain points by providing customized service, including products designing, material selection, on-site experiment, products installation and so on. We believe that our carbide solves the problem!
Our advantage on carbide brazing products:
1. Full experience on the brazing. We have done thousands of carbide brazing experiments over the past 8 years, obtaining mature experience.
2. Comprehensive quality control. We inspect the quality throughout the whole production line.
3. Fast delivery. We have experienced workers and advanced equipment to ensure the delivery.
4. Excellent after-sales service. We keep in touch with our customers to earn their satisfactory.
We at OLD CRAFTSMAN fully understand that our accomplishments lie in maximum customer satisfaction which is achieved by consistently providing quality products and services in accordance with customers' needs and expectations.
Welcome to visit us and let's meet in person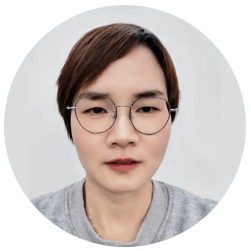 Hi, I am Jeyne, you are very welcome to visit us, and let us plan a time to meet in person.