Experience the power of tungsten carbide and witness the precision of our manufacturing process - Take a guided factory tour. A Journey is waiting for you to see how we produce intricate carbide products from raw material to finished products.
Factory Tour Videos
We are in the process of making some better videos, yet we don't want to wait to show you something fresh and real though our videos are not that good, thank you for your understanding.
Design Office and Technique Training
Welcome to visit us and let's meet in person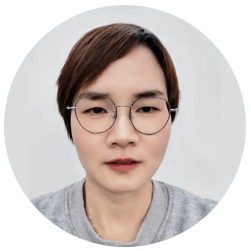 Hi, I am Jeyne, you are very welcome to visit us, and let us plan a time to meet in person.