After 8 years development, ZZ OLD CRAFTSMAN has its own factory, complete tungsten carbide blanks Production line and carbide brazing production line. Management is thinking how to make the factory reduce costs, and achieve continuous development? To build the environmentally friendly factory is a good choice.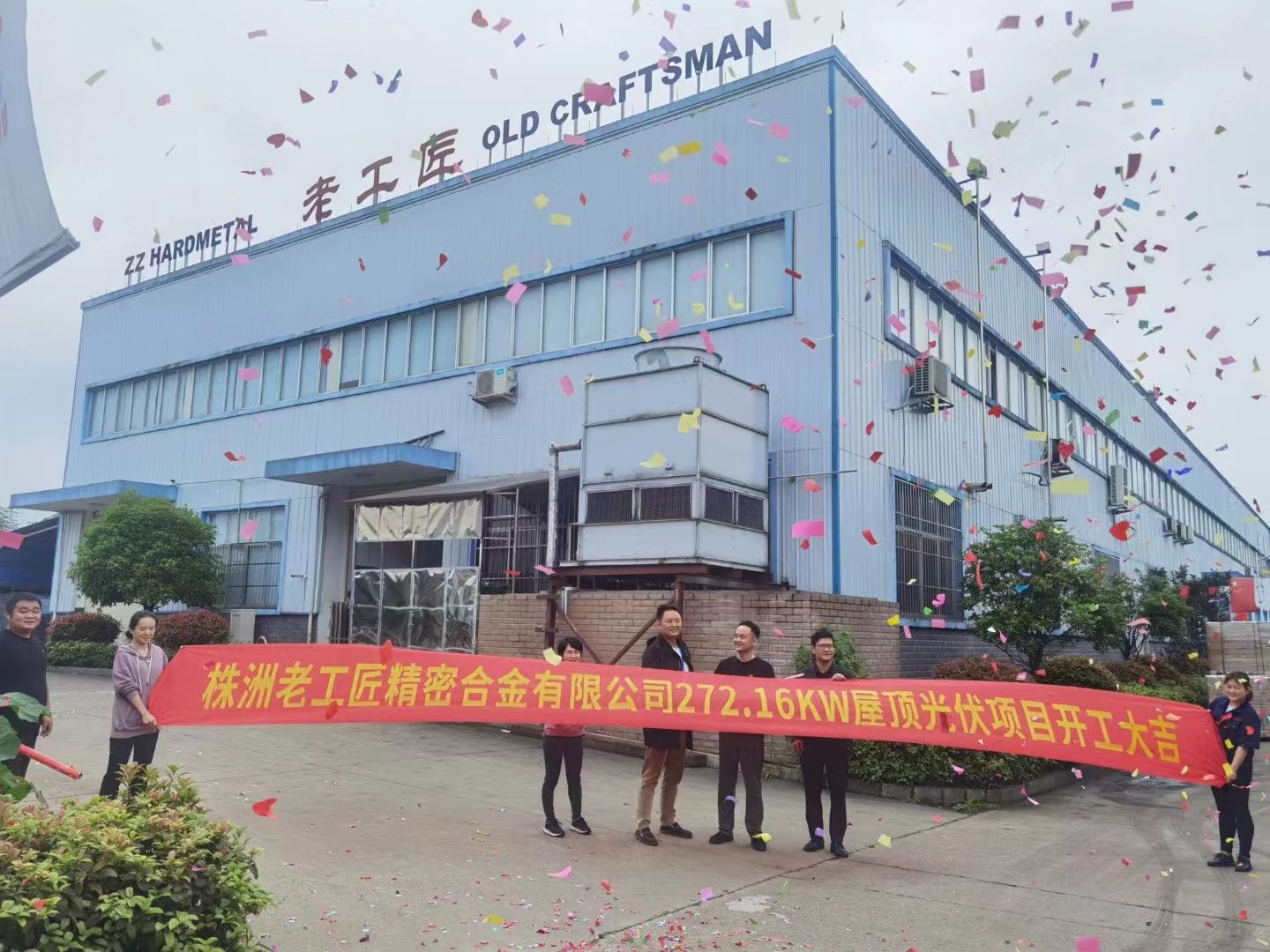 Due to the continued high temperature and drought this year, power supply is tight. ZZ Old Craftsmen decided to invest 200,000 US dollars to install solar panels on the roof of the factory. After a month of construction, the 272.16KW rooftop solar project was finally completed. At present, under the condition of sufficient sunlight, it can generate 1600KWh per day. With the abundant power resources, ensure the smooth operation of carbide production while saving electricity costs, not only reduced the carbide production cost, but also guarantee the production delivery, not affected by the shortage of national power resources and power outages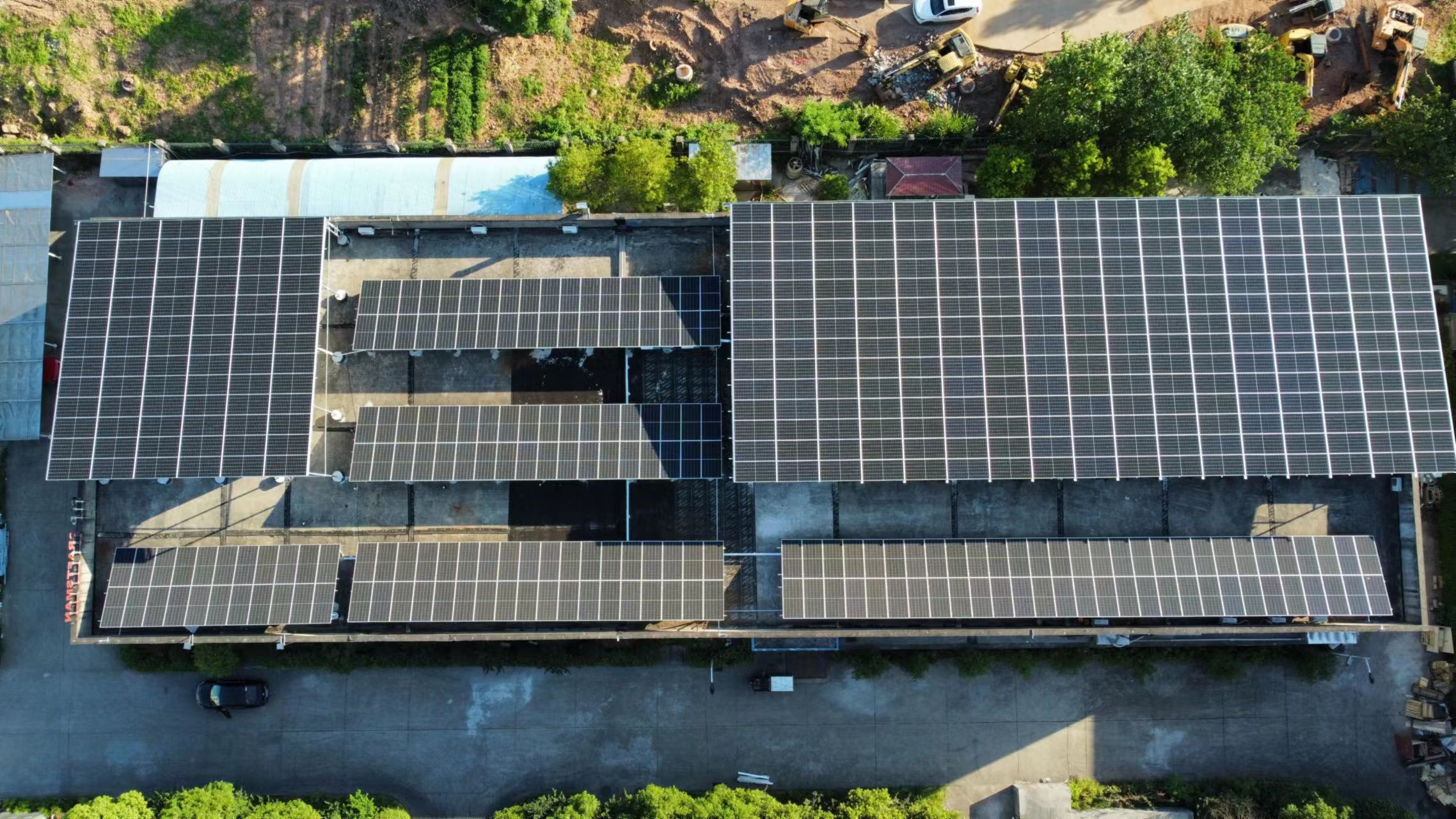 At present, Zhuzhou old craftsman mainly produce carbide blanks, carbide custom products and carbide brazed products. Carbide brazed products are developed by our company through 9 years of continuous investment in capital, manpower, equipment, etc. At present, carbide wear liners, carbide hammers and rotor tips, and liners for refractory brick molds are welcomed by the market and recognized by customers.
Zhuzhou old craftsman advantages on the carbide products supply:
100% Chinese famous brand virgin material
HIP sintering
Carbide grades are chosen according to onsite usage
ISO 9001 production standard, ERP and MES control the whole production process
Comprehensive Quality Inspection throughout the whole production